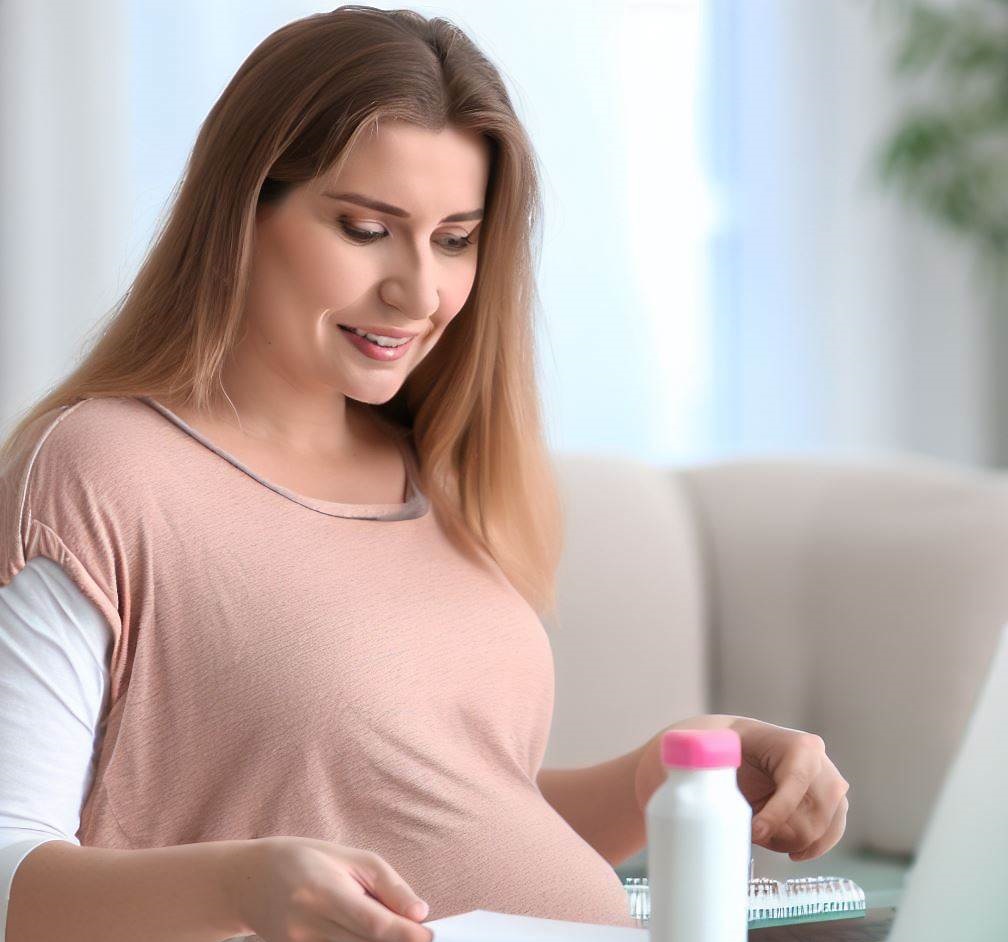 The Importance of Postpartum Hypertension Medication Follow-Up
Hypertensive disorders of pregnancy (HDP) pose significant risks to maternal health during the postpartum period. Effective management of hypertension requires proper follow-up care and medication adherence. This article investigates the impact of prescription location on postpartum hypertension medication follow-up, exploring the differences between in-hospital and out-of-hospital pharmacy services.
Understanding attendance and blood pressure control factors can aid providers in enhancing postpartum care for hypertensive women. This study explores the connection between prescription location, patient outcomes, and interventions for reducing care barriers.
In this article, we will analyze the data from a quality improvement project conducted at an urban tertiary care center. The findings will help healthcare professionals tailor their approach to prescribing and delivering antihypertensive medications, ultimately improving patient outcomes and reducing maternal morbidity and mortality associated with HDP.
Methodology and Study Design Title: Study Design and Data Collection
This secondary analysis utilized data collected between October 2018 and June 2020 at an urban tertiary care center. The study focused on postpartum patients with hypertensive disorders of pregnancy (HDP) and examined the prescription location for oral antihypertensives.
The study collected demographic and clinical data through chart review, including follow-up visit blood pressures and attendance rates. The prescription locations were categorized as in-hospital pharmacy (bedside delivery and in-hospital pharmacy) and out-of-hospital pharmacy. Statistical tests, such as the Wilcoxon Rank-Sum test and logistic regression, were performed to analyze the data.
Read More: Flagship Initiatives for Healthy Living and Active Aging in Europe
By using a logistic model and adjusting for confounders, the study aimed to determine if the method of prescription delivery had a significant impact on attendance and blood pressure at the first postpartum follow-up visit. The secondary outcomes of interest included blood pressures, 6-week postpartum visit attendance, and readmission rates.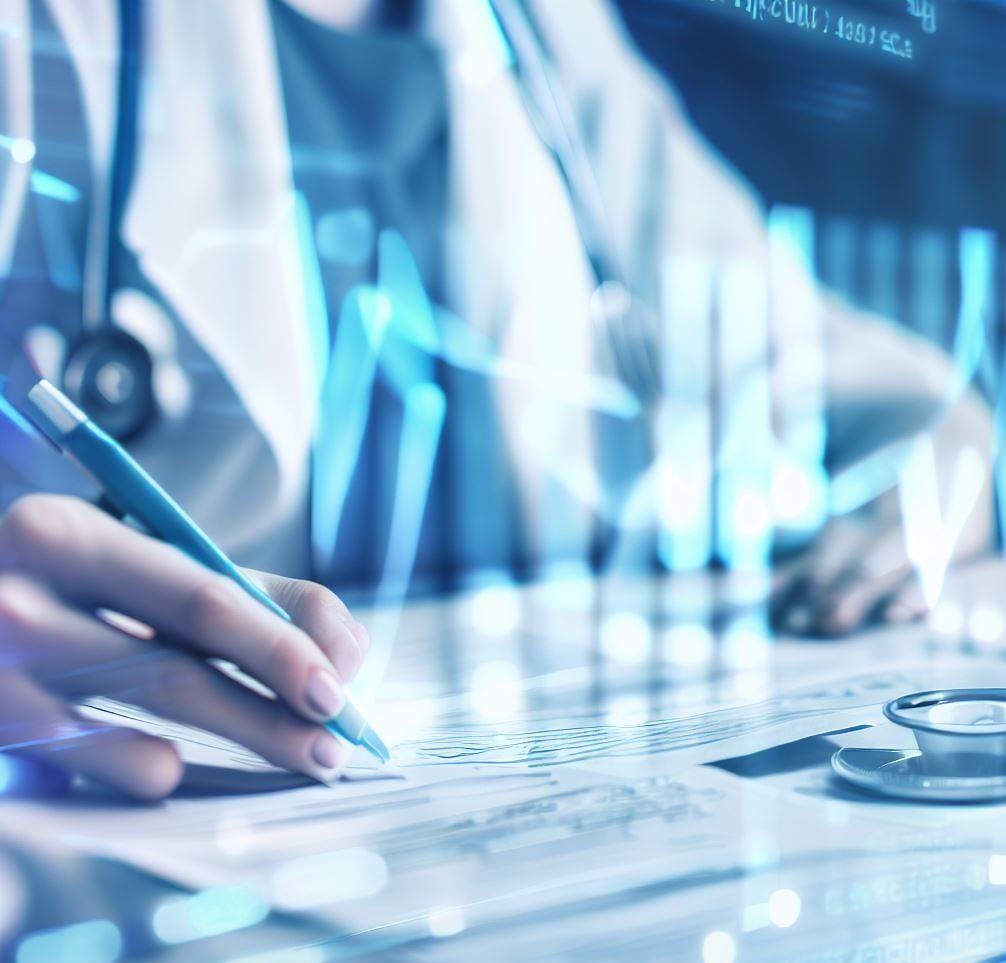 Findings on Prescription Location and Postpartum Hypertension Management
The study included 357 patients, with 84 patients receiving in-hospital and 273 receiving out-of-hospital medications. Surprisingly, only 6% of patients used bedside delivery. The analysis revealed that the choice of prescription location was influenced by factors such as the presence of infants in the NICU and primary OB at the study hospital.
Comparison of Prescription Delivery Methods
In-Hospital Pharmacy Prescription In-hospital pharmacy prescription delivery, including bedside medication delivery and in-hospital pharmacy pickup, accounted for only 6% of the patients in our study. This method was found to be more prevalent among those with infants in the NICU. It is important to note that despite the convenience, the use of in-hospital pharmacy did not significantly impact attendance rates or blood pressure outcomes at follow-up visits. Transitioning to the next section, we delve into the out-of-hospital pharmacy prescription method and its implications.
Out-of-Hospital Pharmacy Prescription The majority (approximately 76%) of patients in our study received their prescriptions from out-of-hospital pharmacies. Notably, this method was more common among those with primary OB at the study hospital. Patients utilizing out-of-hospital pharmacies demonstrated higher attendance rates at both early and 6-week postpartum visits compared to their counterparts. This suggests that the accessibility and convenience of obtaining prescriptions from local pharmacies outside the hospital setting positively influence patient compliance with follow-up care. However, there were no significant differences in blood pressure outcomes between the two delivery methods.
Confounder Adjustment and Follow-up Rates To account for potential confounders, a logistical model was employed in our analysis. After adjusting for confounding variables, there was no statistically significant difference in early follow-up rates between patients receiving in-hospital and out-of-hospital pharmacy prescriptions. This indicates that factors other than the method of prescription delivery may influence attendance at early postpartum visits. Further research is needed to explore these factors and devise strategies to improve overall follow-up rates.
Impact on Postpartum Re-admissions
Role of Pharmacy Location One crucial aspect of postpartum care is the prevention of re-admissions. In our study, the location of the pharmacy did not have a significant impact on postpartum re-admission rates. This finding suggests that factors other than the method of prescription delivery, such as overall patient health, social support, and access to healthcare resources, play a more significant role in determining the risk of postpartum re-admissions. Identifying and addressing these factors should be a priority for healthcare providers to ensure optimal postpartum care.
Conclusion and Future Directions
Importance of Pharmacy Location In conclusion, our study indicates that the location of pharmacy for prescribed antihypertensives does not directly influence postpartum blood pressure outcomes or re-admission rates. Instead, it may reflect varying patient characteristics and preferences. Recognizing the importance of accessibility and convenience, further research should focus on developing strategies to reduce postpartum care barriers and improve follow-up rates, regardless of the prescription delivery method.
Discover: Eye Cosmetics: Ingredients, Applicators, and Safety Regulations for Makeup
To improve postpartum care, address barriers by streamlining prescription delivery, enhancing patient education, and exploring innovative approaches like telemedicine and home monitoring. Collaboration among healthcare providers, pharmacies, and community organizations can tackle socioeconomic and cultural disparities.
Optimal Postpartum Care for Maternal Health
Optimizing postpartum care is essential for ensuring maternal health and well-being. The findings from our study highlight the need to prioritize strategies that enhance follow-up rates and promote continuity of care. By addressing postpartum care barriers, healthcare providers can support women in effectively managing their blood pressure and prevent potential complications.
Future research should focus on investigating additional factors that may influence postpartum care, such as socioeconomic status, cultural beliefs, and social support networks. Understanding these factors will enable the development of tailored interventions that can effectively address the unique needs of diverse populations.
Furthermore, integrating technology into postpartum care can offer innovative solutions. Telemedicine platforms can provide convenient virtual visits, allowing healthcare professionals to remotely monitor patients' blood pressure and provide guidance. Home monitoring devices could also be utilized, enabling women to track their blood pressure regularly and share the data with their healthcare providers.
Collaboration among healthcare providers, pharmacies, and community organizations is crucial for improving postpartum care. By working together, they can develop comprehensive care plans, streamline prescription delivery processes, and ensure that women receive the necessary support and resources to manage their postpartum health effectively.
In conclusion, our study emphasizes the importance of accessibility, convenience, and patient-centered approaches in postpartum care. The delivery method didn't affect blood pressure or re-admission, but indicates systemic factors impacting follow-up. Providers can improve postpartum care by addressing these factors and implementing evidence-based interventions, benefiting maternal health.