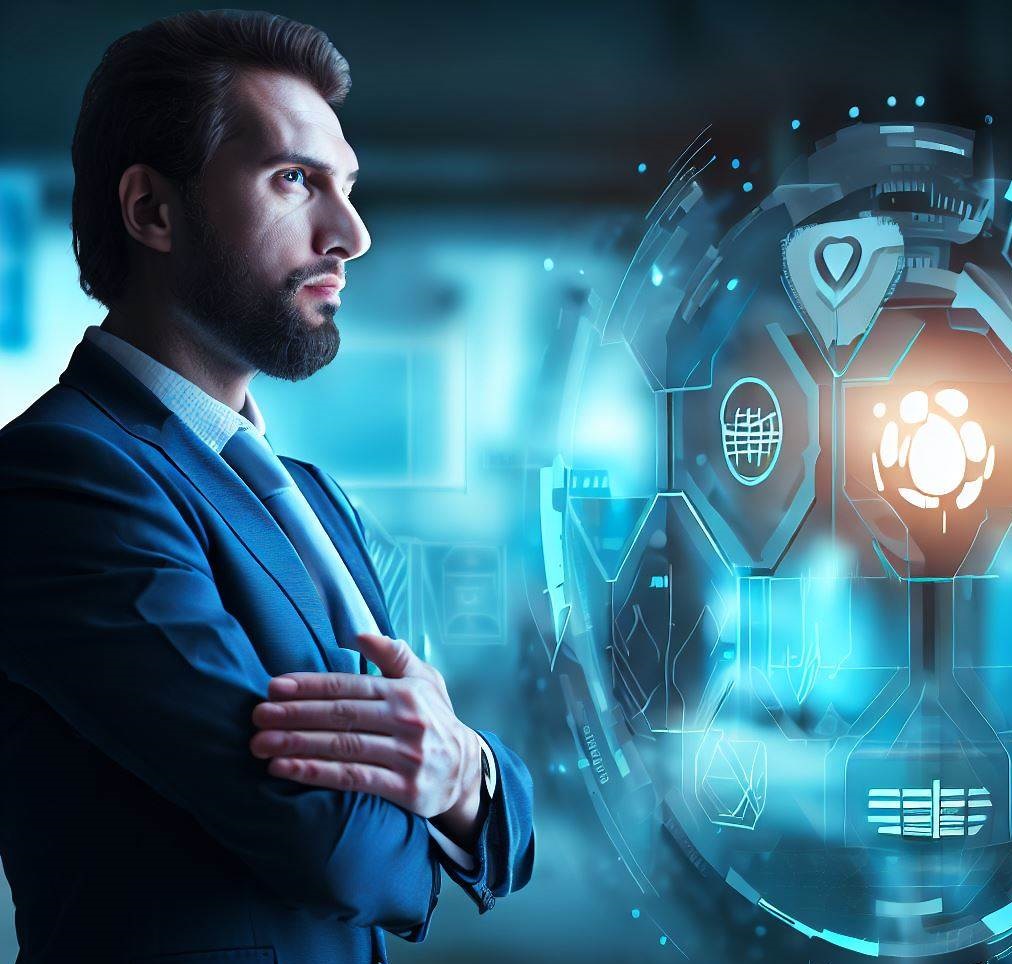 The Importance of Imported Medical Services
The consumption of "imported" medical care constitutes a significant portion of healthcare in the US. These services, produced in different regions, account for about one-fifth of the healthcare consumed. Larger regions specialize in less common procedures that are traded more, reflecting economies of scale. This specialization allows them to serve a larger number of patients and produce higher-quality services. The benefits of scale economies are particularly evident in regions with a higher volume of patients, enabling them to provide specialized care efficiently.
The production and delivery of medical services face a proximity-concentration tradeoff. While larger regions benefit from economies of scale and produce higher-quality services, smaller regions rely on importing medical services. This tradeoff arises due to the limited extent of the market in smaller regions, making it impractical to produce all medical services locally. Therefore, smaller regions depend on trade to access specialized care and take advantage of the benefits that come with larger-scale production.
Read More: Flagship Initiatives for Healthy Living and Active Aging in Europe
Policies aimed at improving access to care must consider this tradeoff and the impact of trade costs. Production subsidies can incentivize the development of medical services in smaller regions, reducing their reliance on imported services. These subsidies can promote the growth of local healthcare providers, increase the availability of specialized procedures, and improve the overall quality of care. Additionally, travel subsidies can help mitigate the trade costs associated with accessing medical services in larger regions. By reducing the financial burden of travel, patients from smaller regions can have easier access to the higher-quality services available in larger markets.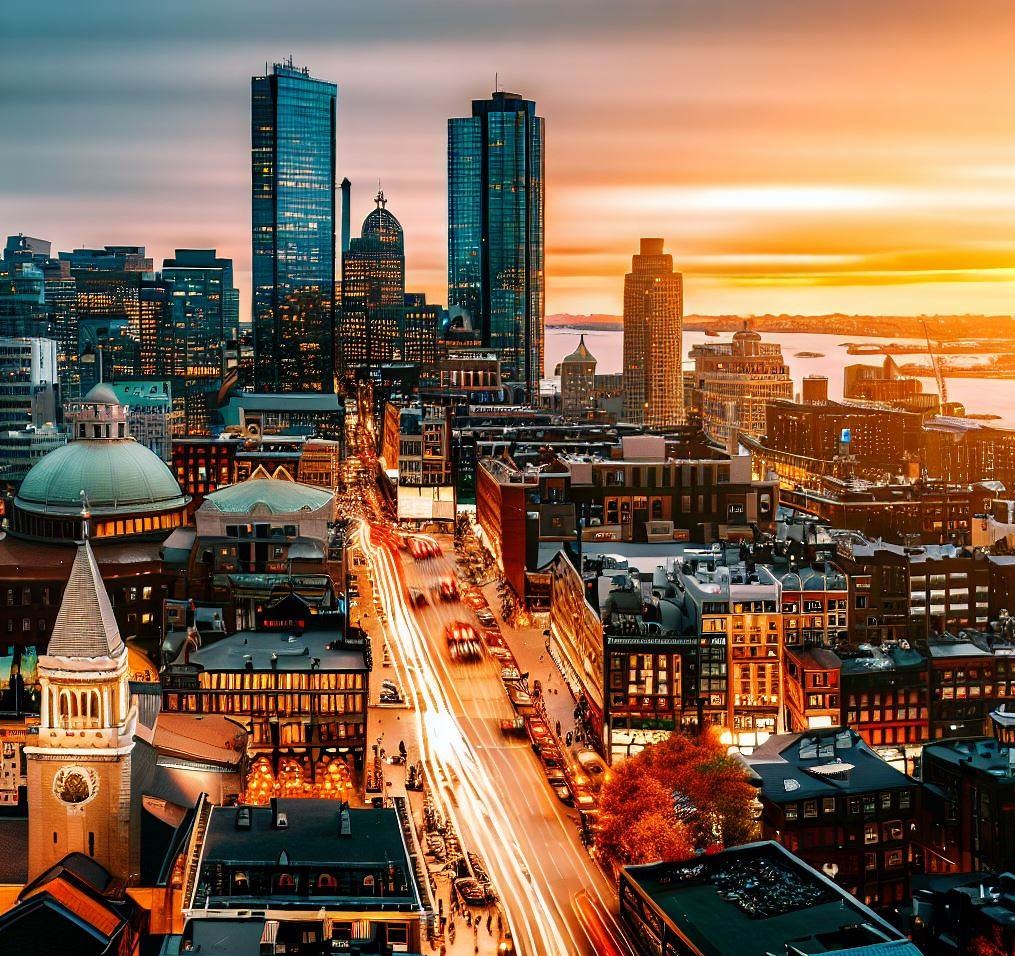 Disparities in Access to Medical Care
One of the key challenges in healthcare is the spatial mismatch between consumers and producers of medical services. Rural Americans, in particular, face worse health outcomes compared to their urban counterparts. However, America's doctors are disproportionately located in big cities, leading to disparities in access to medical care. This issue has been a topic of discussion for decades, with debates on whether physicians are geographically "maldistributed."
To evaluate the concern of spatial mismatch, we need to consider two economic mechanisms: economies of scale and patients' travel costs. The presence of increasing returns to scale suggests that larger markets can provide higher-quality care due to the larger patient base they serve. However, if healthcare markets are geographically segmented, smaller regions are left with no choice but to import medical services to meet their healthcare needs. This tradeoff between proximity and concentration is crucial in understanding the spatial patterns of healthcare within the United States.
By examining the relationship between market size, production, and consumption of medical services, we can gain insights into the disparities in access. Larger markets exhibit geographically concentrated production, while consumption is less concentrated. This disparity indicates that larger markets act as net exporters of medical services to smaller markets. To further investigate this pattern, a gravity model of bilateral gross trade flows can be utilized, controlling for factors such as geographic distribution of demand and travel distances.
Implications of Scale and Trade in Medical Services
To delve deeper into the dynamics of scale and trade in medical services, it is essential to examine how production and consumption vary with market size. Our analysis reveals that production is concentrated in larger markets, while consumption is less concentrated. This discrepancy suggests that larger markets serve as net exporters of medical services to smaller markets.
To test the hypothesis that larger demand drives the export of medical services, we employ a gravity model of bilateral gross trade flows. By controlling for factors such as the geographic distribution of demand and travel distances, we find that regions with larger residential populations export a greater volume of medical care. This result highlights the significance of local increasing returns to scale, as larger markets can produce higher-quality care due to economies of scale.
Interestingly, the impact of trade and market size is more pronounced for less common procedures. When examining above-median-frequency procedures, we observe that the imported share of consumption is around 22%. However, for procedures below the median frequency, this share rises to approximately 35%. Moreover, doctors specializing in rare procedures tend to export their services to a broader geographic scope, catering to patients residing even thousands of kilometers away. These findings align with our model's predictions and underscore the importance of market size and trade in the provision of medical services.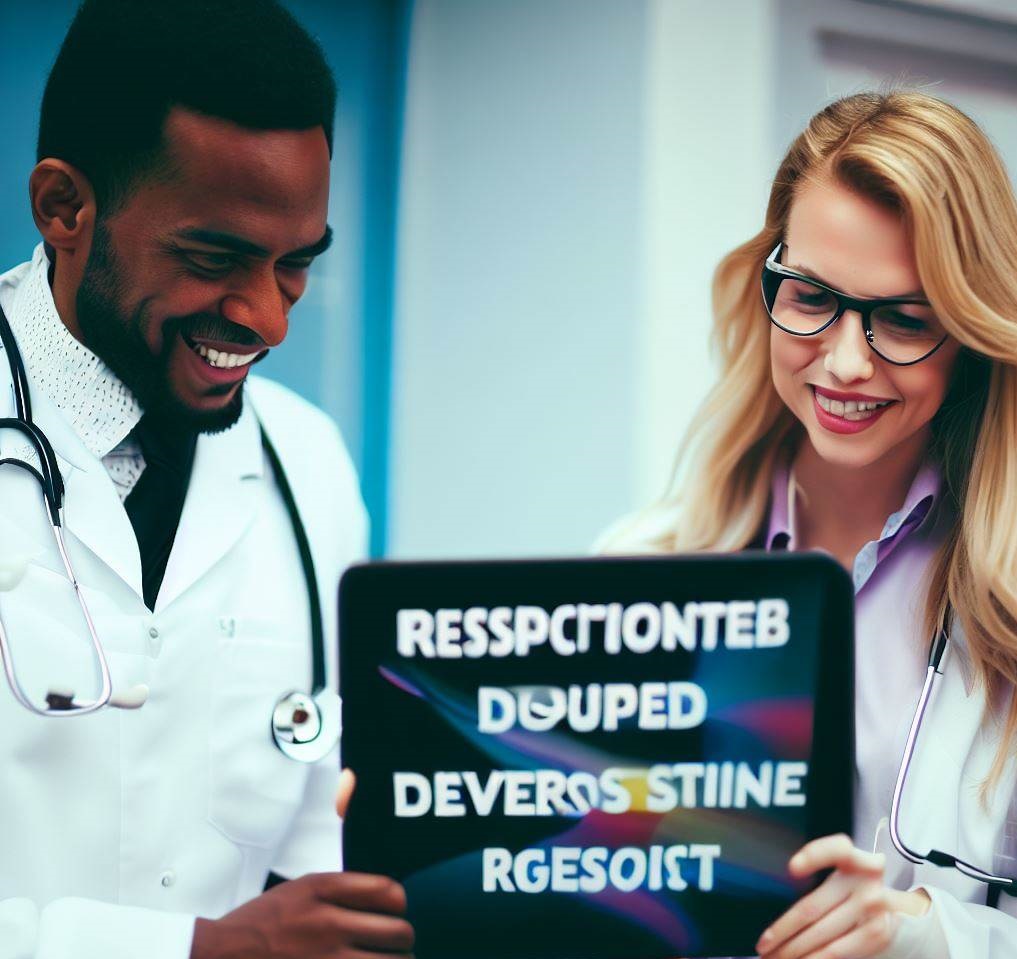 Enhancing Quality through Economies of Scale
One of the key advantages of larger markets in the healthcare sector is their ability to produce higher-quality services through economies of scale. By examining patients' willingness to travel for medical services, we can estimate regional service quality. These estimates demonstrate a positive correlation between inferred quality and external measures, such as hospital rankings. Notably, higher regional volumes of production are associated with considerably improved quality.
Multiple mechanisms contribute to the local increasing returns to scale observed in larger markets. Finer specialization among physicians, sharing of capital equipment, knowledge diffusion, learning by doing, and the availability of complementary inputs all play a role in enhancing quality. Our analysis reveals that physicians in larger markets exhibit greater specialization and experience in the procedures they perform. Furthermore, imported medical services are more likely to be provided by specialists, offering patients access to expertise that may not be available locally.
The presence of local increasing returns to scale underscores the significance of trade in healthcare. Importing medical services allows patients from different regions to benefit from the advantages of scale, even if it incurs trade costs. While the assumption of high trade costs for medical services is prevalent, it is important to recognize that the majority of medical spending does not pertain to time-sensitive emergency care. Patients seeking specialized care, such as cancer treatment, can potentially travel across regions in pursuit of the most suitable healthcare options. Thus, the economic geography of medical care resembles other tradable industries, where a proximity-concentration tradeoff exists, balancing trade costs with higher quality.
Implications for Policy and Access to Care
Having established the importance of scale and trade in medical services, it is crucial to examine the implications of these findings for healthcare policies and access to care. Different regions, varying in size and trade patterns, are affected differently by policy interventions. Understanding these dynamics can guide policymakers in formulating effective strategies.
Consider the impact of a nationwide increase in reimbursements, which raises local output quality. Our analysis reveals that smaller regions experience greater improvements in output quality but smaller increases in patients' market access. This is because fewer patients in smaller regions consume local services. On the other hand, larger regions benefit from a higher return on investment due to their larger populations.
Next, let's explore the implications of increasing access to care in one region through two approaches: increasing reimbursements or reducing travel costs. Increasing reimbursements in one region yields a higher nationwide improvement in patient market access when applied to the largest regions instead of the smallest ones. However, this policy may result in a reduction in output quality in neighboring regions, as patients seek care in the treated region. In contrast, reducing travel costs for a specific region increases its import demand, leading to improved output quality and market access not only in that region but also in neighboring regions.
Equity and Challenges in Access to Higher-Quality Care
While larger markets boast higher-quality medical care, it is essential to consider equity and disparities in access to these services. Patients of lower socioeconomic status are less likely to travel for better medical care, as evidenced by gravity regressions. Patients from the lowest neighborhood-income decile exhibit a higher sensitivity to distance, indicating that distance plays a more significant role in their decision-making process compared to patients in the highest decile. This disparity highlights the need to address access issues for underserved populations.
To ensure equitable access to higher-quality care, it is crucial to implement targeted interventions and support mechanisms. These can include measures to reduce travel costs for economically disadvantaged individuals, increase awareness about the availability of specialized services in different regions, and improve healthcare infrastructure in underserved areas. By addressing these challenges, we can work towards bridging the gap in access to quality healthcare and promoting health equity.
This paper contributes to the fields of urban, trade, and health economics by highlighting the role of market size, scale economies, and trade in the provision of medical services. While previous studies have primarily focused on the geography of traditional goods and services, we demonstrate that healthcare can also serve as an export base for larger markets. The interplay between scale, trade, and access to care has significant implications for policymakers, as they strive to balance proximity and concentration in healthcare policies.
Future Directions and Conclusion
As we delve further into the intricate dynamics of scale, trade, and access to medical services, there are several avenues for future research. One important aspect is understanding the long-term effects of policy interventions on the quality of care and patients' access. Additionally, exploring the role of technological advancements, such as telemedicine and digital healthcare platforms, can shed light on their potential to bridge geographical gaps and improve access to specialized care.
Further investigation into the mechanisms driving local increasing returns to scale in healthcare is warranted. Examining factors such as physician specialization, knowledge diffusion, and the sharing of capital equipment can provide deeper insights into the sources of higher-quality care in larger markets. Understanding these mechanisms can inform the development of targeted strategies to enhance the quality and efficiency of healthcare delivery across regions.
In conclusion, this study underscores the significance of scale, trade, and policy interventions in shaping the provision and accessibility of medical services. Larger markets, benefiting from economies of scale, produce higher-quality care and often serve as net exporters of medical services. However, addressing disparities in access to care and promoting health equity remain crucial objectives. By implementing targeted policies, reducing travel costs, and improving healthcare infrastructure, we can work towards a future where all individuals have equal access to high-quality medical care, regardless of their geographic location or socioeconomic status.
Policy Implications and Recommendations
Based on the insights gained from this research, policymakers can take proactive measures to address the challenges and inequalities in healthcare access. First and foremost, investing in healthcare infrastructure and workforce distribution can help bridge the gap between supply and demand. This includes incentivizing healthcare professionals to practice in underserved areas and promoting the establishment of medical facilities in rural and remote regions.
Additionally, policymakers should consider implementing targeted reimbursement policies that account for the cost differentials associated with providing care in smaller markets. By adjusting reimbursement rates to reflect the higher expenses incurred by medical providers in less populous regions, it becomes financially viable to offer quality healthcare services to a broader population.
Furthermore, fostering collaboration and information sharing between healthcare providers across regions can facilitate the dissemination of best practices and specialized knowledge. This can be achieved through initiatives such as telemedicine networks, where physicians in smaller markets can consult with experts in larger regions, ensuring patients receive optimal care regardless of their location.
To reduce the financial burden on patients and promote access to specialized care, policymakers should explore the potential of travel subsidies or transportation assistance programs. By subsidizing travel costs, individuals residing in remote areas can afford to seek medical treatment in larger markets where specialized services are available, thus overcoming geographical barriers.
Lastly, continued investment in technological advancements, such as telehealth and remote monitoring solutions, can revolutionize healthcare delivery in underserved areas. By leveraging digital platforms, patients can access virtual consultations, remote monitoring of chronic conditions, and timely medical advice, enabling them to receive necessary care without the need for extensive travel.
Conclusion
Conclusion: In conclusion, addressing the challenges associated with scale, trade, and healthcare access requires a multifaceted approach. By implementing targeted policies to incentivize healthcare providers, adjusting reimbursement rates, promoting collaboration, and leveraging technology, we can strive towards equitable healthcare access for all individuals, regardless of their geographic location. Through these efforts, we can foster a healthcare system that prioritizes quality, efficiency, and patient-centered care, ultimately improving health outcomes and reducing disparities in healthcare access.